As staff of Windsor Pentecostal Church, through all of the ministries and work we do; it can all be summed up in one word ~ relationship. Our desire would be that we build healthy, spiritual relationships with each other, and with the Lord. Feel free to contact any of us with questions or comments. We would love to hear from you.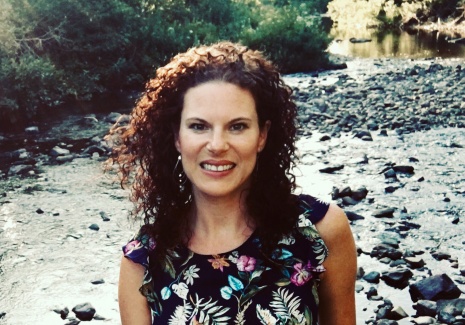 Administrative Assistant
It's a profound privilege to have been given the opportunity to serve our church in the capacity of administrative assistant. Having grown up in Grand Falls-Windsor, I am a WPC girl through and through. Many fond memories of my formative years have stemmed directly from my involvement here at the church. From my initial "call" to ministry as a young adult, to my now changed (and equally as important) role as a lay leader, I am blessed beyond measure to be a part of what God is doing in our community. I have a background in Pastoral ministry as a former children's Pastor with a Bachelor of Theology degree obtained from Vanguard College in Edmonton, AB. I spent 6 years on staff at a church in Victoria, BC before moving back home in 2010. I have a passion to see people live wholeheartedly, love Jesus and others with sincerity, and enjoy the beauty of life we've been so richly blessed with. In my leisure time you'll find me enjoying the outdoors with muddy boots hiking a trail, kayaking some body of water, zipping around on my skidoo or snowshoes in the winter months, and enjoying time laughing with family and friends.