We Believe:
Every person is an eternal soul and every soul has equal value
A missions-minded church is one that is meeting needs consistently
We provide the effort, God provides the miracles
---
Our Plan is:
To help carry out the great commission as outlined in Mark 16:15
To challenge people to become more involved in missions outreach; in the town of Grand Falls-Windsor, provincially through our home missions churches and abroad through our overseas workers
---
LOCAL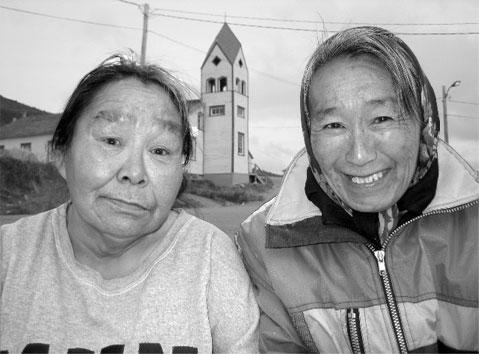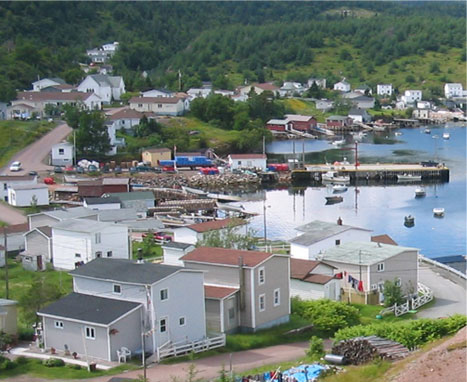 Cartwright, NL
Evangel Temple in Cartwright.
Leading Tickles, NL
Abundant Life Pentecostal Tabernacle has served its community since 1966. In a community of approximately 500, this dedicated group of about 40 people is sharing God's love with the young and old of Leading Tickles.
Lushes Bight, NL
Faith Pentecostal Church serves the nearly 170 residents on Long Island. A small out port fishing area, which requires a short ferry ride to reach from the island of Newfoundland. The challenges of ministry in this type of setting are unique, but the group of approximately 15 believers continues to trust God and work diligently for His kingdom.
Nain, NL
The Pentecostal Assembly in Nain, on the northern coast of Labrador provides vital ministry to a community of diverse cultures, social issues and religious traditions.
Pool's Cove, NL
Calvary Pentecostal Church, since 1935, ministers to the approximately 200 people of the community.
---
GLOBAL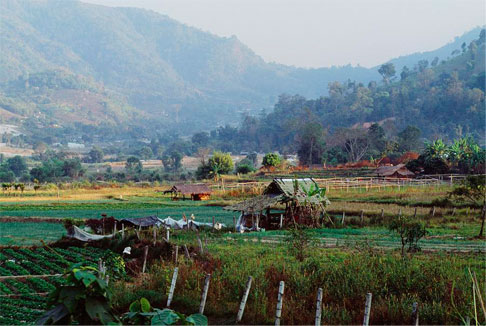 Chiang Mai, Thailand
Supporting the work of missionary Cavell Rowsell who has been ministering in Thailand since 1977. Cavell works in a variety of ministry roles, leading children's programs, teaching english as a second language, as well as training new, young leaders to name a few.
Dakar, Senegal
Jane, Guy Penney and their family serve diligently to reach out and meet the needs of city children in Dakar. Being a mostly Muslim country with very little Christian influence, the Penney's ministry needs much prayer and support.
Restricted Access Nations
There are also ministries; Windsor Pentecostal Church is pleased to support that cannot be featured publicly to protect the safety of the missionaries working there.
---
PARACHURCH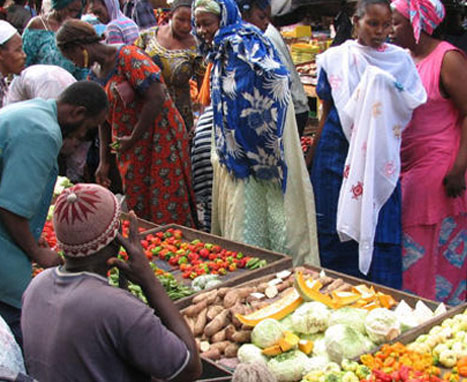 Emergency Relief Development Organization
Emergency Relief & Development Overseas (ERDO) is a Christian organization passionately responding to the practical needs if people living in poverty or crisis around the world by listening, caring and partnering. It currently sponsors 7000 children through its Child Care Plus program. ERDO is the humanitarian agency of The Pentecostal Assemblies of Canada.
Dormitory Project, Senegal
School for the Deaf-Ministry to Children in Dakar, Senegal, West Africa is an outreach effort lead by Guy & Jane Penney. Their goal is to make an impact in the deaf community by taking in children and teaching them sign language and practical skills. Children often cannot afford the education or the accommodation so a dormitory facility is needed to house the students. Currently they house students in a very crowded three-bedroom home. WPC has partnered with Guy & Jane to build a much needed new dormitory in order to provide suitable accommodations.
Teen Challenge, NL
Teen Challenge is a residential alcohol and drug faith-based program with centers throughout Canada and around the world. The twelve-month program offers help and hope to those struggling with addictions. Teen Challenge has secured property in NL and plans to open the Atlantic Hope Women's Center. WPC recognizes the need for such a program and is committed to helping Teen Challenge establish a center on the island.
You can help us in supporting any of these vital ministries.