Click here and recieve notifications of new blog entries!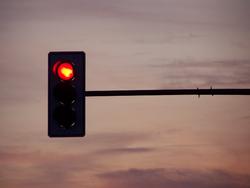 November 4, 2014 @ 10:32pm
In the small town of Grand Falls-Windsor there are just five sets of traffic lights. And strangely enough, it was one of those days where it seemed like no matter what I did, I landed on a red light.