Click here and recieve notifications of new blog entries!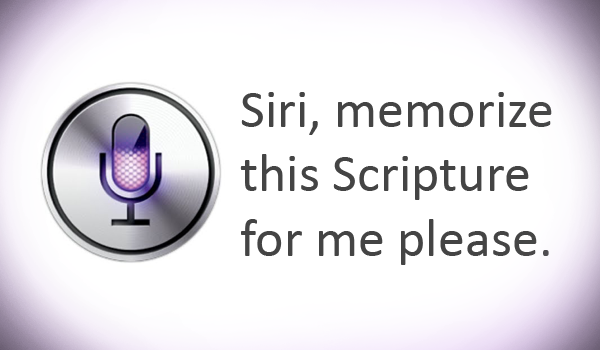 February 26, 2015 @ 3:14pm
Honestly... can you without hesitation recite your own phone number? Cell? Work?? What about your Social Insurance Number? If not..don't feel bad, many people struggle with "bad memory's" as we call it, so is that such a big problem?